Post contains PR samples & affiliate links
It's quite rare that I know I'm going to love a product before getting my hands on it. But a couple of months ago, I found out that Nuxe were launching Huile Prodigieuse Neroli and they had me at neroli. If you love orange blossom, bergamot, and anything neroli, you are going to love this! I smelled it for the first time last week and knew it had to be mine, so I bought myself a bottle in town over the weekend. Treat yo'self and all that!
Huile Prodigieuse Neroli
The newest edition to the Huile Prodigieuse family, Neroli is the first one that's certified organic, with a 100% natural-origin formula. But like the other oils in the range, it's multi-purpose, so can be used on the body, face and hair. You best believe I'm going to be smelling like this from head to toe for the foreseeable! The vegan formula contains organic Ente Plum Oil and organic Sesame Oil. These two oils are rich in fatty acids, and work at nourishing the hair and skin.
Neroli is one of those scents that soothes me, that puts me at ease, that makes me pause for a second. When I tried it for the first time last week, I genuinely kept going back to smell my arm for the whole day. It has a hold over me, what can I say! I have Tom Ford's Neroli Portofino, which was a present a few years ago, and I've been rationing it so much. But Huile Prodigieuse Neroli smells exactly like it, has skin and haircare properties too, and doesn't have that rather large price tag either! Now, one is a perfume and one is an oil, so technically they're not comparable, but the scent…. I cannot cope…
How to use Nuxe Huile Prodigieuse?
When I showed Huile Prodigieuse Neroli on my Instagram last weekend, I had a good few questions from people asking how to use it. I've a video explaining the different ways that it can be used, but also wanted to highlight some of the ways here too, for those who don't have time to watch the video.
On your body
Using it on the body is probably the most common way that we use the dry oil. I love using it when I've just come out of the shower, and my skin is still a bit damp. I spritz the oil either over my body, or into my hands and then work it into the skin. I always pay particular attention to the extra dry bits like my elbows, knees and heels and it's been shown to help reduce the appearance of stretch marks too.
If you have a bath, add a few spritzes into it and allow the scent to permeate throughout the whole room. This is the easiest way to create a spa in your very own bathroom. Not only does it create a gorgeous ambiance, but it works gently on the skin too, softening it and leaving it delicately fragranced.
While you can apply your favourite Huile Prodigieuse directly to your skin, you can also add it into your favourite body moisturiser and amp up the nourishing factor. This works best with an unfragranced body cream FYI. Otherwise you're mixing scents and they mightn't blend together.
In your hair
Using Huile Prodigieuse Neroli (or any of the dry oils) on your hair feels so indulgent, and I am all for that! Apply it as a hair mask for 10-15 minutes before washing it, making sure to double shampoo it out. It's all bout the swish factor when you do this.
Another way I like to use it on my hair is when it's dry. I take my hairbrush, spray some into the bristles, and then brush through the lengths of my hair. Not only does it make my hair smell gorgeous, but it helps tame flyaways and gives it a smooth, sleek look. I've oily hair so I don't apply it to the roots when I'm doing this.
On your face
When using it on your face, you can apply your Huile Prodigieuse as the last step of your skincare routine, locking everything in. I love using oils on my face and it gives me an excuse to partake in a bit of facial massage too. You can mix it into your facial moisturiser which is something I like to do at night time.
And have you tried adding some as a highlight along your cheekbones? The gold version of Huile Prodigieuse is great for this.
If you have a matte foundation that you'd like to add some glow to, or want to sheer out a regular moisturiser, adding a pump of the oil into it transforms the texture instantly.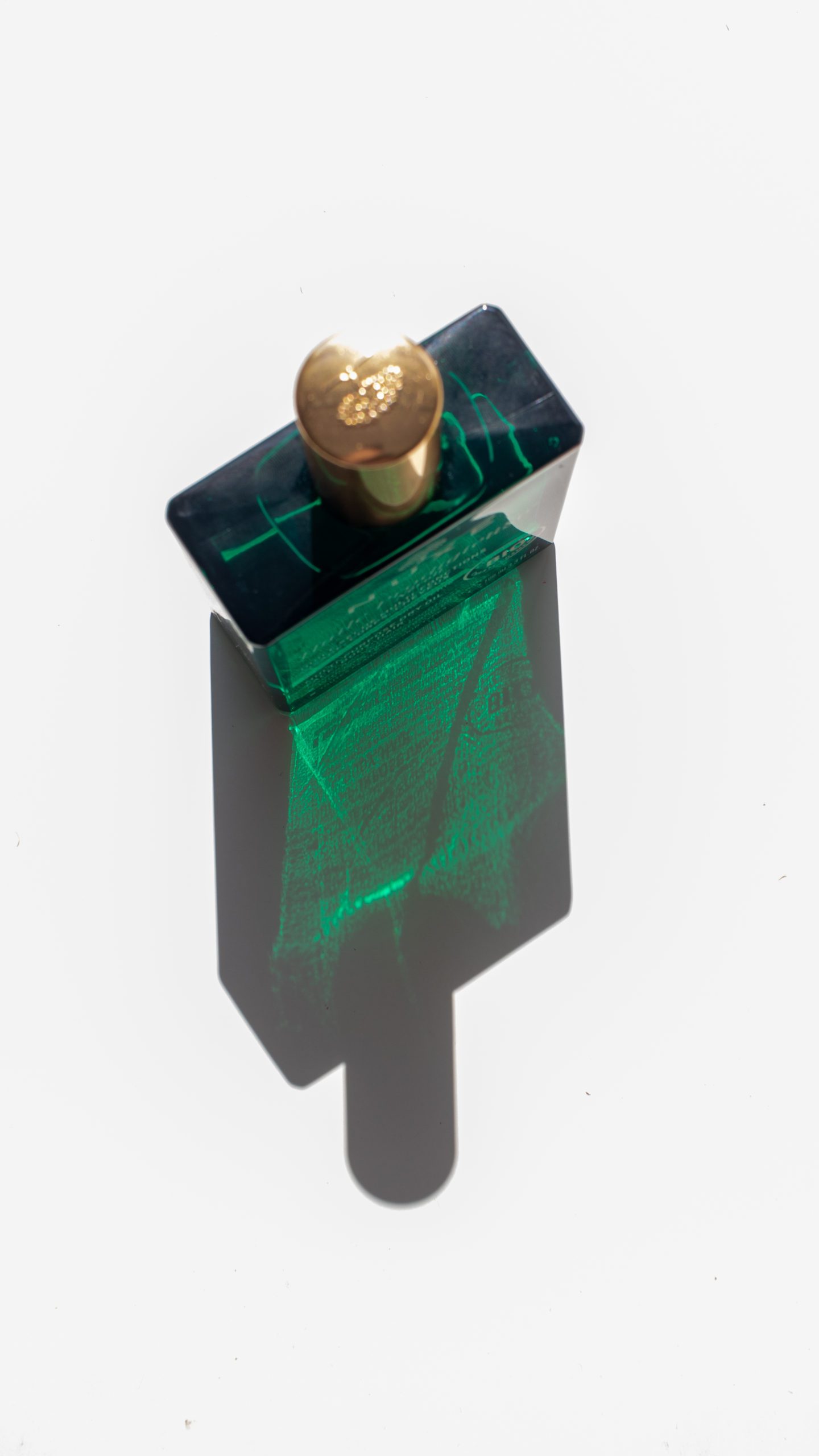 Nuxe Huile Prodigieuse Neroli is rolling out in stockists now and is €35 well spent in my opinion!